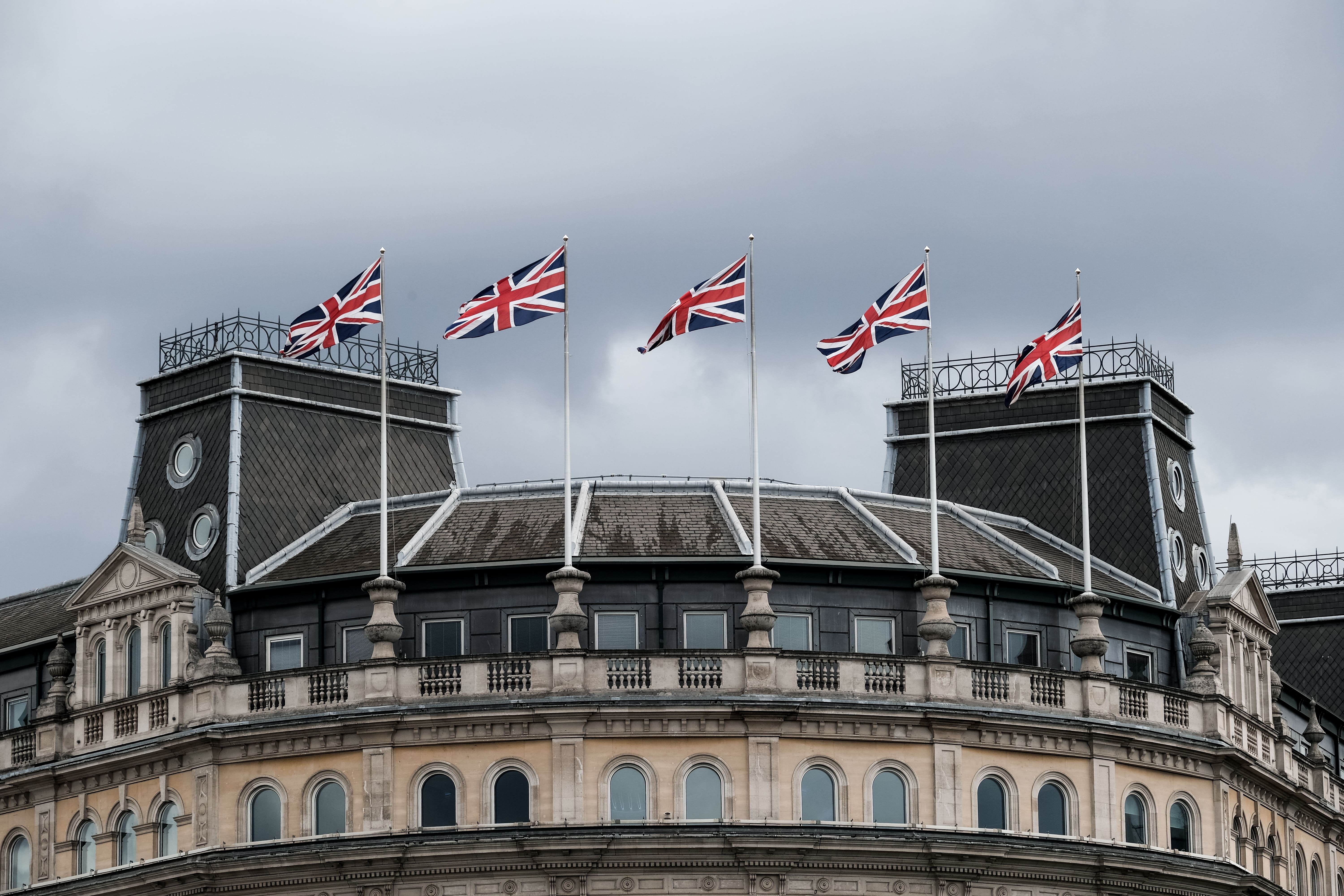 November 21, 2019 — Alpharetta, GA
Though we are likely looking at yet another delay given the Parliament votes this week, we are guaranteed uncertainty as the UK is currently due to leave the European Union (EU) on 31 October 2019. One of the biggest questions for many of our clients remains; how will Brexit impact their organization's ability to import, export or market medical devices in the UK?


If you are in the area, join R&Q Solutions with the RAPS Atlanta Chapter on Thursday, November 21 for a full-day workshop to report the latest on Brexit as it applies to industry and offers interactive presentations on EU MDR. Notably, R&Q's VP of EU MDR and IVDR Consulting Services, Dr. Ibim Tariah, will be leading sessions on Brexit and PMS/PMCF.
This workshop is approved for six RAC recertification credits.
---
Take a Look: Earlier this year R&Q presented the free webinar EU MDR for Combination Products, which is now available on demand. We strongly encourage you to access the slides and recording below as a great supplement to this workshop!
---
Event Details:

What
Atlanta Chapter: Brexit and EU MDR – Are you Ready?
With less than a year until the EU MDR is effective, many questions remain on how combination products will be affected. This session will discuss late-breaking information on the impact of Article 117 and how companies are preparing.
Learning Objective: At the conclusion of this workshop, the participant should be able to:
Analyze regulatory expectations and industry challenges in complying with Article 117
Discuss considerations for prioritizing portfolio remediation
Discuss the latest information from EMA and notified bodies


Where
Avanos Medical Inc.
5405 Windward Pkwy
Alpharetta, Georgia, USA, 30004-4667
When
Thursday, November 21, 2019: 8:30 a.m. - 5:00 p.m.
Who
Featured Speakers:
Matthias Fink, MD, clinical reviewer, Clinical Centre of Excellence, TÜV SÜD
Claire McKenna, MBA, senior project manager, DEKRA Certification Inc.
Keith Morel, PhD, vice president, regulatory compliance, Qserve Group US Inc.
Ibim Tariah Ph.D., Vice President of EU MDR and IVDR Consulting Services, Regulatory & Quality Solutions (R&Q)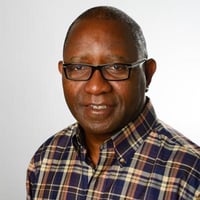 Dr. Ibim Tariah earned his PhD in Materials Science the University of Manchester, U.K. Dr. Tariah has over 30 years experience in the medical device industry, including 21 years at BSI. In Dr. Tariah's role of VP of EU MDR/IVDR Consulting Services at R&Q, he provides leadership, strategic advisement and implementation expertise to R&Q's consulting team and medical device clients. Prior to R&Q in his role of Technical Director of Medical Devices for BSI Americas, Dr. Tariah was part of the BSI Americas leadership team responsible for transitioning from MDD to MDR certification. Dr. Tariah recognized the significant challenges in implementation of the EU MDR. He created and led customized MDD and MDR workshops for clients and industry, and spoke on behalf of the notified body at global conferences and events. At BSI, Dr. Tariah also provided expertise in innovative vascular, orthopedic, dental, and other long term implantable devices for clients needing technical documentation assessment and reviews in compliance with the MDD and MDR. Dr. Tariah acted as a client liaison to Regulatory Authorities including MHRA (UK), European Medicines Agency (EMA),and Medical Products Agency (Sweden). Prior to his role at BSI, Dr. Tariah led global organizations through successful product development. His vast experience includes Regulatory knowledge of combination devices incorporating biologics, drugs and drug-biologics along with Quality Assessment of Medical Devices.