This on-demand webinar will address best practices in scientific database search techniques that can be applied in the performance of a clinical evaluation.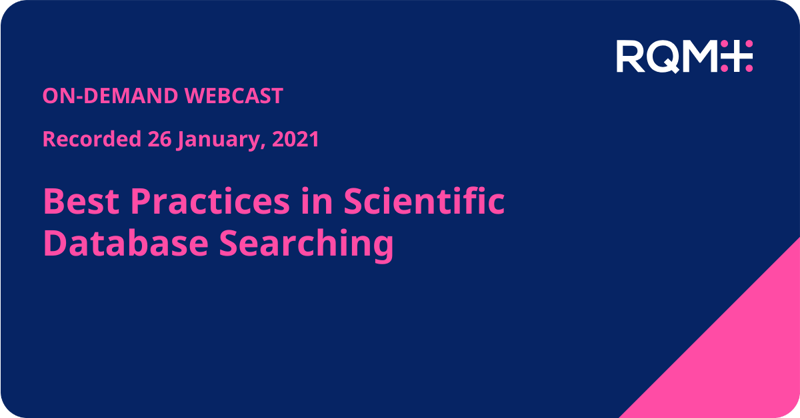 The MEDDEV 2.7/1 Rev 4 (June 2016) and EU Regulation 2017/745 (2017) have placed a new or renewed focus on the planning and execution of literature search reports for the description of current practice / state of the art and the safety and performance of a device under evaluation.
This webinar will address best practices in scientific database search techniques that can be applied in the performance of a clinical evaluation.
The presentation will be accompanied by a real-life case study that exemplifies how informed changes to a search string can yield more sensitive yet specific results.
Presenters
Sara VanWyk – Principal Regulatory Scientist
RQM+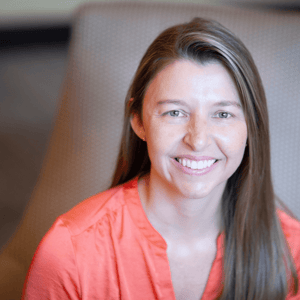 Ms. VanWyk is a Principal Regulatory Scientist at RQM+, where she performs, writes, and edits clinical evaluation reports. Ms. VanWyk graduated from the University of South Florida with a Master of Public Health (MPH) in Healthcare Organizations and Management and a graduate certificate in Biostatistics. She is currently certified as a clinical research professional (CCRP) by the Society of Clinical Research Associates (SoCRA) and in regulatory affairs (RAC-Devices) by the Regulatory Affairs Professionals Society (RAPS). Ms. VanWyk has previously held positions as Vice President and President of the Association of Clinical Research Professionals (ACRP) Suncoast Chapter, where she worked in collaboration with the SoCRA and RAPS Florida chapters to host and present continuing education content to the combined memberships. She lives in Tampa Bay, Florida with her husband (Jay) and green-cheeked conure (Dr. Henry Jones Jr., aka Indiana) and enjoys applying her education and experience in wedding cake decoration to donate ornate treats to local charities.
Sally Sennitt, MBBS, FRCA – Medical Director
RQM+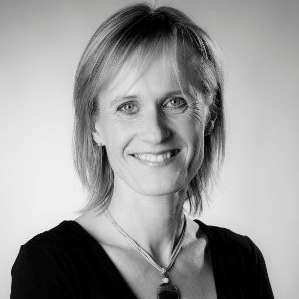 Sally is the Medical Director for RQM+, providing medical guidance for the group particularly in relation to CERs, PMCF and related activities. Originally training as an anesthesiologist in London, UK, she gained clinical experience in South Africa and Europe before joining industry in various roles. She has held positions in regulatory and quality within the medical device industry, cofounded a medical device company and managed Europe's largest stem cell bank. More recently, she has taken up medical writing and consulting and is enjoying the benefits of being a digital nomad. She is currently based in cosmopolitan and multicultural Brussels, Belgium, and also enjoys any opportunity to be out in nature.
Amie Smirthwaite, Ph.D. – Head of Clinical Regulatory Affairs
RQM+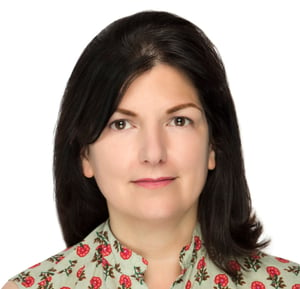 A clinical and regulatory affairs expert, Dr Amie Smirthwaite has over 25 years' postdoctoral experience in medical devices, spanning new product development, quality and regulatory systems, and clinical data evaluation.
Amie brings a wealth of knowledge and experience having worked for medical device companies, academic institutions and Notified Bodies. Amie was previously the Global Head of Clinical Compliance at BSI, having been with the organization for 12 years. Amie developed BSI's clinical compliance team in response to emerging requirements from Commission Implementing Regulation 2013/920 and the publication of the EU Medical Device Regulation. She was a member of the team spearheading the organization's successful submission to achieve EU MDR designation. She has been an active member of European Commission Working Groups for clinical evaluation and post-market surveillance, representing Team NB and NBMed.
Amie is also a member of standards committees and key policy initiatives including: MHRA's Beyond Compliance steering group; the Network of Orthopaedic Registries of Europe; and the ISO Technical Committees for surgical implants and for biological and clinical evaluation of medical devices.