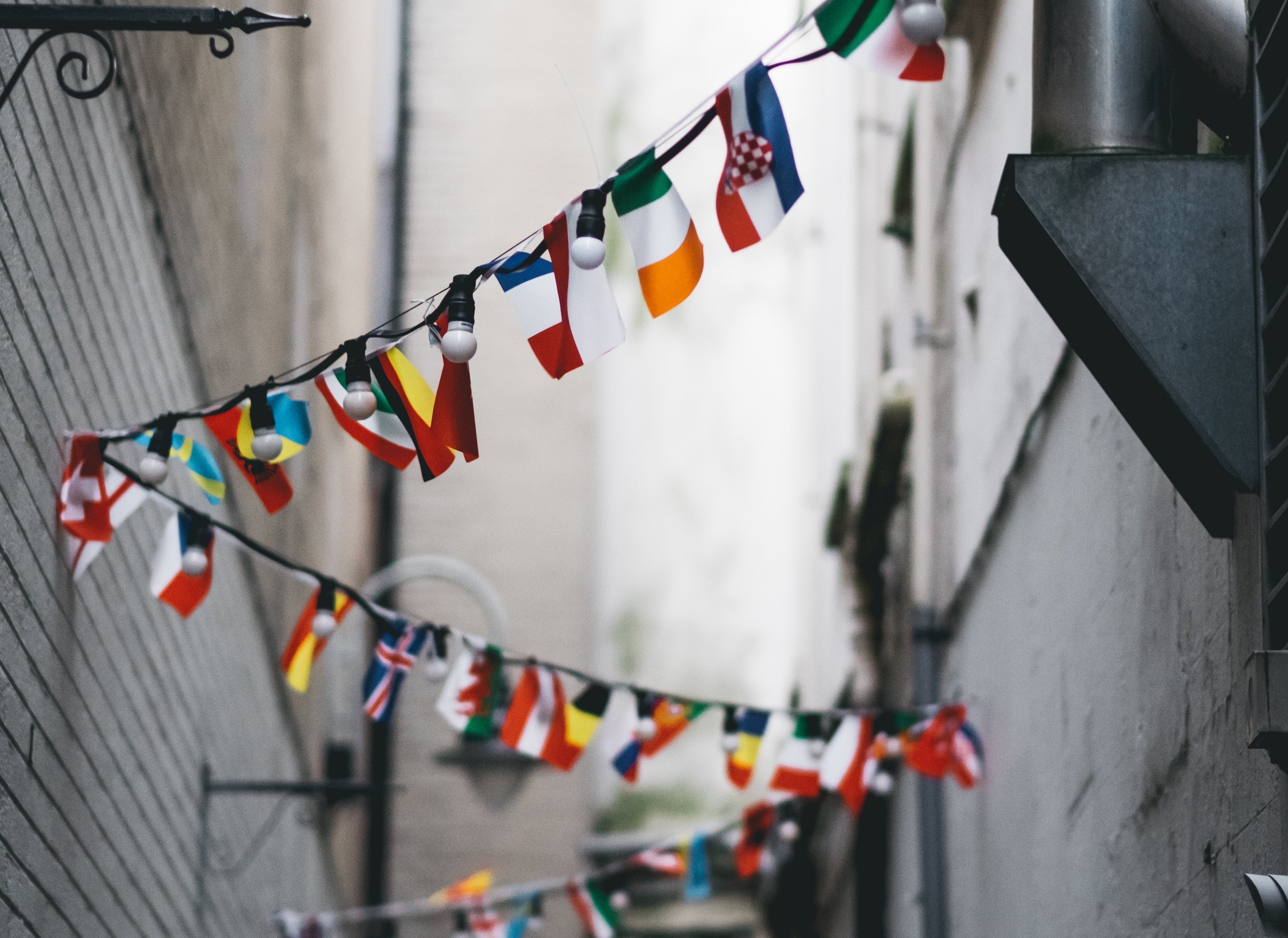 First thing's first: our free webinars are back.
Over the next three months – beginning September 25 – we'll be covering combination products, EU MDR, and economic operators. Slides, recordings, and Q&A will be made available to everyone who registers.
We've made it easy for you to sign up once and get on the list for all three webinars below. Why sign up? Because our industry-leading experts are sharing lessons learned from experiences they've lived through. We present the most important information and compile critical takeaways we believe you can implement right away.
Here's a little more about each webinar, specifically.
Wait, what? That's a combination product?
How to spot a medical device in your portfolio and what to do about it.
Combination products – defined in 21 CFR 3.2(e) – are often stealthy, and once you've discovered one, do you know what to do? This webinar will answer those questions and more. After defining what constitutes a combination product and examining other vital basics, we'll share numerous case studies that shed light on how other companies of different sizes have assessed their product portfolios, discovered combination products, and acted accordingly. More detail and sign up.

Understanding EU MDR and the Roadmap to Compliance
A guide to EU MDR for small companies.
The goal of this webinar is help you better understand the major changes coming, the planned timing, how to realistically plan for the impact, and what you can do today to start getting ready. We will also cover what to keep an eye on and provide real-world examples that show what manufacturers and notified bodies are doing because of the changes. More detail and sign up.
Economic Operators
Are your importers, authorized representatives, and distributors ready for EU MDR? Are you?
The EU MDR extended the responsibilities of those who handle your information and product, and require you have new systems to interact with them throughout the process. In this webinar we will cover the requirements for authorized representatives, importers, and distributors. We'll also cover what you as the manufacturer need to do to ensure that these entities are prepared and ready for implementation. More detail and sign up.
Upcoming events
A lot is happening in our world this time of year, which is a lot like every other year around this time. Below is a rundown of where R&Q will be when for the rest of 2018 (subject to additions, of course).
You can always find event information for R&Q here. We hope to see you at one or more of the events below!
RAPS Twin Cities Chapter
Portfolio Planning and Project Management for the EU MDR
September 13: St. Paul, MN
EU Medical Device Roadshow (BSI)
September 14: Brooklyn Park, MN
Latest News on the European Medical Device Regulation (TÜV SÜD America)
September 14: Boston, MA
Q1 Medical Device and Diagnostic Labeling Conference
September 20: San Diego, CA
The MedTech Conference (Powered by AdvaMed)
September 24-26: Philadelphia, PA
RAPS Regulatory Convergence
October 1-4: Vancouver, BC
DeviceTalks Boston
October 8-10: Boston, MA
(read about our Advanced EU MDR and CER Workshop)
MD&M Minneapolis
October 31 - November 1: Minneapolis, MN
Alley Chats at Smith Medical
November 13: Plymouth, MN
DeviceTalks West
December 11-12: Costa Mesa, CA
FDA Update Program (MassMEDIC)
December 11: Boston, MA