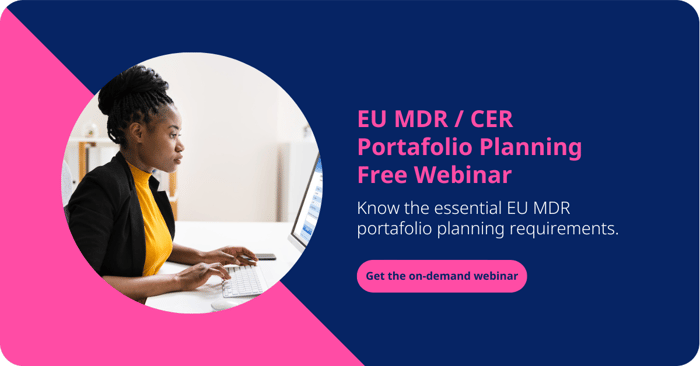 Know the essential EU MDR portfolio planning requirements.
Portfolio planning is a key aspect of interfacing with your notified body. The upcoming EU MDR changes are significant, potentially impacting your device classification and the need for clinical data. Considering the overall timeline – including ISO 13485:2016 (March 2019) and MDSAP (if selling in Canada; Jan. 2019) – it will be difficult to get on notified bodies' schedules. The time to plan is now.
You need to get information to your notified body to get on their schedule. The consolidation and disappearance of notified bodies has started. The notified bodies are sounding the alarm. Once there were 86 notified bodies and now there are less than 60 with a potential to go to less than 40. To make sure you have the reviews needed to keep your product on the market under the new regulation, you will need their review and the ones working with them to plan resources will get the priority.
This webinar will describe what information you need and the steps to creation of your portfolio plan. In addition, we will provide examples on how to communicate this to your notified body and what to expect as a response.