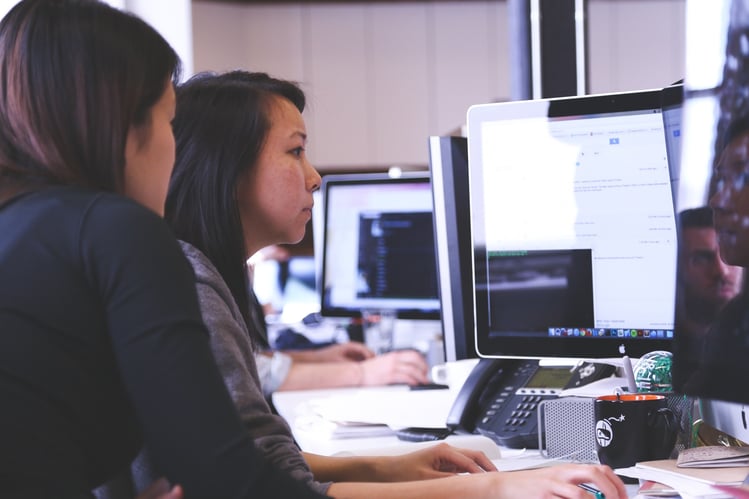 Medical device manufacturers need to carefully manage several important outward streams of information regarding their products. The regulatory community is generally most familiar with the data stream that relates to obtaining clearance to market devices, which involves communications directly with the FDA. The FDA data stream is customarily well integrated with a firm's internal regulatory functions of review and approval. However, there are other data streams that are critical to the commercial success of device manufacturers.
Regulatory Oversight
Communications with CMS and private payors relating to reimbursement typically target a set of concerns that are somewhat different from those of the FDA. As a result, different data is likely to be exchanged. Payors have greater interest in Health Care Economic Information (HCEI), for example. There is also the broad promotional materials category of data – which in our experience is subjected to internal regulatory oversight to varying degrees within the industry, ranging from almost no oversight to managing all promotional materials as controlled documents with appropriate regulatory and legal review.

Evidence shows that a review of one's regulatory oversight practices related to the described outward data streams would be timely. A recent flurry of related FDA statements, rules-making activity, and draft guidance release all indicate that the agency's interest in these areas has grown significantly. The rules-making process is strenuous, and the FDA initiates development of draft guidance documents where it perceives a need (and implied intent) to react to an issue.
Given recent developments, it's reasonable to expect increased FDA scrutiny of manufacturer communications on several fronts.
Recent Developments
The FDA announced that it's undertaking a comprehensive review of policies and practices relating to manufacturer communications regarding unapproved uses of approved or cleared medical products (81 FR 60299, Docket No. FDA-2016-N-1149). In November 2016, the FDA held a public hearing on the topic "Manufacturer Communications Regarding Unapproved Uses of Approved or Cleared Medical Products."
Transcripts of the hearing are available here.
Subsequently, in January 2017 the FDA issued two draft guidance documents with a somewhat narrower focus.
Digging Deeper Into the Drafts
Let's first consider the document "Medical Product Communications That Are Consistent With the FDA-Required Labeling—Questions and Answers; Guidance for Industry; DRAFT GUIDANCE; January 2017."
This guidance document describes the criteria the agency will use to determine if information provided by manufacturers (that is not in approved labeling already) is consistent with (aligned with) approved labeling. If the information is found to be consistent with required/approved labeling using the criteria described in the guidance, the fact that the provided information is not included in approved labeling will not be viewed as a violation of the act. The draft guidance also provides recommendations for manufacturers on techniques that can be applied to ensure communications are truthful and not misleading. Expectations related to evidentiary support and disclosure of relevant risks remain, and the guidance document does not address communications relating to unapproved/off-label uses.
The entire document can be read here.
Another recently released document is "Drug and Device Manufacturer Communications With Payors, Formulary Committees, and Similar Entities-Questions and Answers; Draft Guidance for Industry and Review Staff; January 2017."
While this document primarily relates to the agency's view of appropriate practices related to provision of HCEI to payors by pharma companies, it also addresses medical device related communications to payors prior to approval. The guidance document identifies specific types of information that may be provided without a perceived violation of 21 CFR 812.7(a). The document also makes recommendations about specific information that should be included with communications to payors involving investigational devices, and it identifies specific types of information that would be viewed as inappropriate to distribute to payors.
This draft guidance document may be found here.
Be Prepared
Given the developments above, this would seem to be an opportune time to review controls applied to outgoing data streams of the type addressed in these guidance documents.

While draft guidances are not technically enforceable, they do represent current agency thinking and are, in my judgment, indicative of enforcement intent and prioritization. Familiartiy with the guidance documents and a review of control mechanisms applied to the affected data types is the best way to prepare for anticipated enforcement priorities.
---
For more helpful tips and tricks for avoiding regulatory escalation, download R&Q's white paper: Managing An Adverse FDA Inspection: Practical Considerations for Avoding Regulatory Escalation.